Meet with Janet
Request An Appointment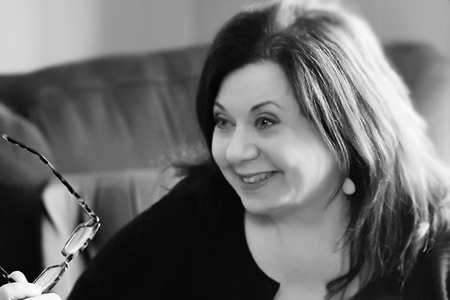 YOU MAY E-MAIL US DIRECTLY AT JANETAMID@AOL.COM FOR YOUR APPOINTMENT REQUESTS.
Our goal is to best accommodate your schedule as best as we can. However, we generally book 2-3 weeks out, although we do have a cancellation list. The sooner you get your request in, the quicker we can accommodate you. Kindly, fill out our contact information. We will get back to you as soon as possible.
OFFICE HOURS – Monday – Friday beginning at 10:30 AM, Saturday beginning at 11:30 am, Sunday by special request.
WHAT WE NEED: In order to schedule a session, we will need your name, month day and year, time of birth, city, and state. Also, if you wish to ask about another person, kids, partners. Please include their first name along with birth info. Time of birth helpful but not necessary.
*WHY THE TIME OF BIRTH?
The time of birth is of vital importance to a reading in that it shows the complete picture; where the planets fall into your chart, its influences, and how you would fall into another person's birth chart based on their time of birth. It is akin to asking what someone looks like, and viewing their ear, versus an actual photograph/ picture.
If you do not know the time of birth, we can still work with it, however for precise detail, if it is possible to get the time of birth for yourself or someone else, it will reveal much more.
LOCATION: We are located at 5600 Monroe Street, Building B, Suite 206, Sylvania, Ohio 43560. Our number is 419-882-5510. Please respond as quickly as you can, as we book up quickly. Thanks!
Consultations in person, phone, or online with "Skype". You are welcome to ask a question on the website via Ask Janet. The fee's and scheduling remain the same as in the office.
You are welcome to pay by money order, cash, or credit card. For questions asked on our website, your question/questions will be answered in the order received, and as soon as payment information is processed.
Thanking you in advance. Janet Amid~