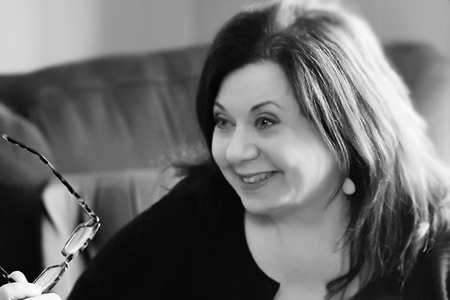 Janet Amid, under the tutelage of her father, learned Astrology at the early age of 5. She is a 9th generation Astrologer and considered by many to be a hereditary psychic. Her clientele base is extensive with more than 41,000 clients coast-to-coast. She is a well-known radio and TV personality, as well as a columnist and writes for both national and local publications. You can currently find her column in the Sylvania Advantage.
Janet has over 40 years of experience in Metaphysics, with a primary focus on Astrology and is also:
Certified Life Coach
Certified Wedding Officiant
We provide a rich selection of astrological horoscopes for individuals. companies, and professional astrologers.
Our astrological data is derived from the most sophisticated mapping software available and is known to be highly accurate.
"Astrology supports the philosophy that life is a journey and our horoscope or natal chart is a starborn roadmap of possible destinations."
~Janet
Follow Janet
Janet is very active on social media.
Hanging out with Janet
Some of her favorite places