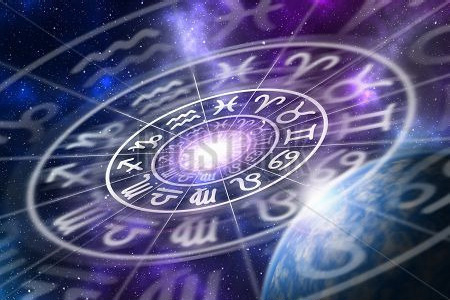 "Celebrate the Senses" Psychic / Healing Event
Looking forward to seeing you all there!
Sunday, March 29, 2020 The Maumee Pinnacle, 1772 Indian Wood Circle
Unique & Specialty Vendors, Psychics, Mediums, Astrology, Healing, & More! Join us for an afternoon of spiritual delight...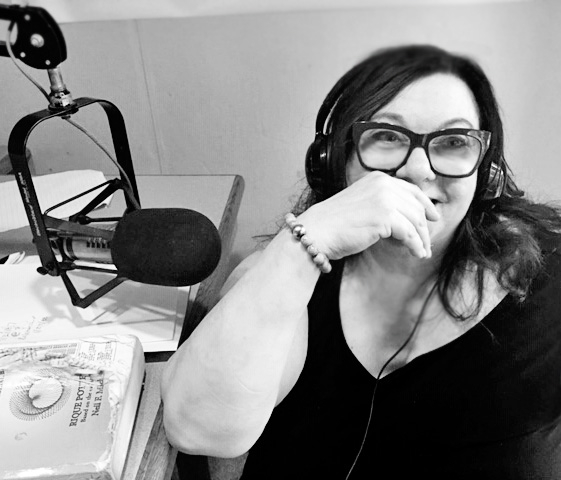 LIVE on the radio Every Monday Morning
105.5 FM Monday Mornings from 8:15 AM to 9 AM with Eric Chase & Floyd as I take your calls live! 419-240-1055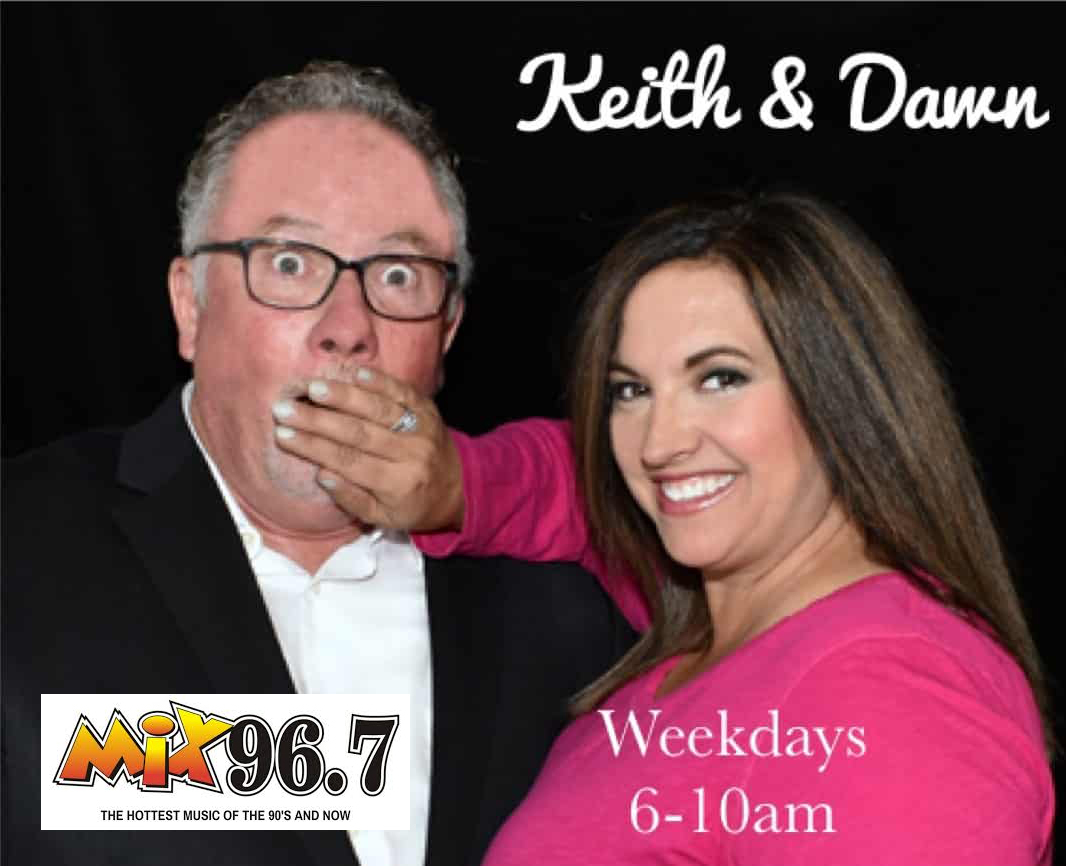 LIVE on the radio Every Month
Tune in to my Facebook page as to when I'll be live on Mix 96.7 FM with Keith & Dawn taking your calls live!
Give your guests a unique experience, book Janet for your upcoming event or party.