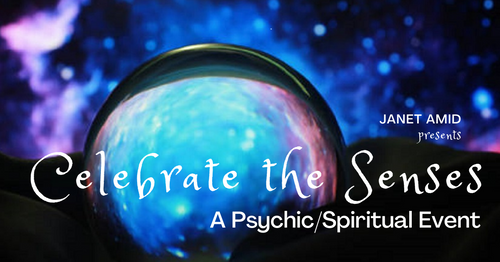 SAVE THE DATE! My next "Celebrate the Senses" Psychic / Healing Event Next Event! Sunday , March 27, 2022 ! 
You are invited to my Fall CELEBRATE THE SENSES EVENT: A Psychic / Spiritual Event presented by local astrologer intuitive and life philosopher, Janet Amid. Join us Sunday, March 27, 2022 from 8:30 am to 4:30 pm at The Pinnacle (1772 Indian Wood Circle-Maumee Ohio). Entry is $5.00 (cash only). Astrologers, psychics, mediums, tarot, clairaudients, clairvoyants, shaman, American Indian readings, palmistry, angel oracle, angel card readers, and healers will be available for private sessions;15 minutes for $25.00 (cash only).
This event also features many unique and specialty vendors offering jewelry, soaps, clothes, oils, stones, crystals and more. Most vendors do accept credit or debit.
Make sure to follow this event page for more information and announcements about this event! See you there!
Admission $5.00 'cash only' at the door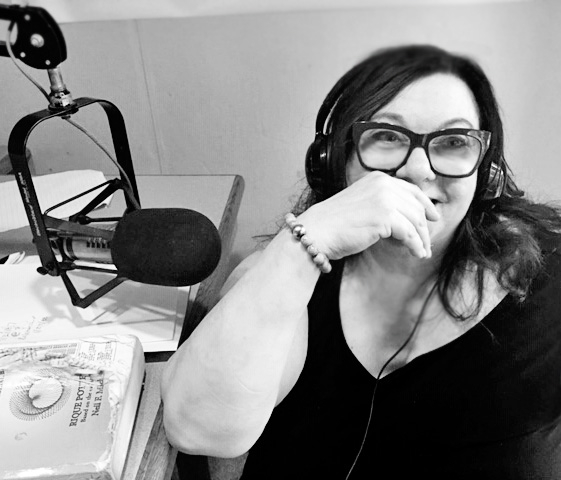 Join me and Eric Chase for our weekly podcast!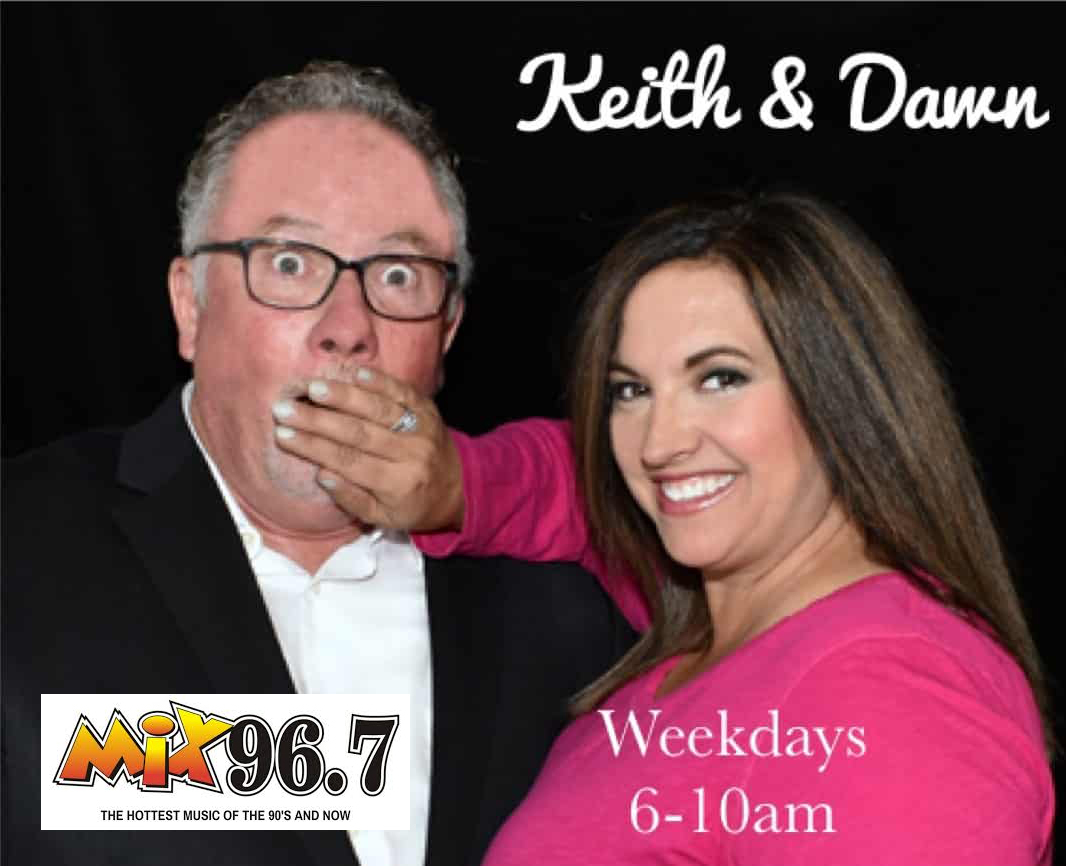 LIVE on the radio Every Month
Call in every 2nd Wednesday on 96.7 MIX with Keith & Dawn -1-888-561-2837- 7:30 AM to 8:30 AM as I take your calls live!
Give your guests a unique experience, book Janet for your upcoming event or party.