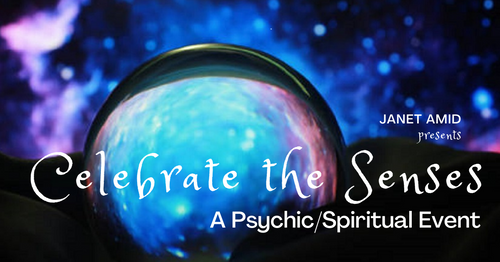 CELEBRATE THE SENSES EVENT
Friends,
A sincere and heartfelt thanks for all your support! Our event turned out to be successful, though, with the weather being so good, and other issues, it was a bit slower than usual. However, still a success. Again, my thanks to all!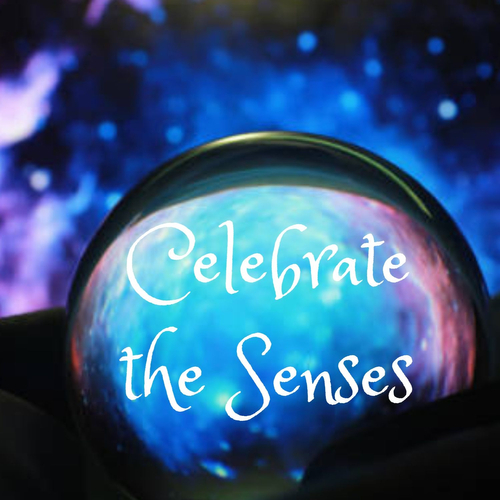 Follow the Celebrate the Senses Facebook Page Below.
Wanting to provide a platform for like minded people, Janet brings her 47 years of experience in Metaphysics, 9th generation Astrology knowledge, and being considered by many to be a hereditary psychic, into presenting CELEBRATE THE SENSES: Psychic / Spiritual Events in Toledo, Ohio twice a year.
Unique, amazing, Astrologers, psychics, mediums, tarot, clairaudients, clairvoyants, shaman, American Indian readers, palmistry readers, angel oracles, angel card readers, and healers are available for private sessions at the event.
This event also features many unique and specialty vendors offering jewelry, soaps, clothes, oils, stones, crystals and more.
We encourage you to follow the CELEBRATE THE SENSES: Psychic / Spiritual Events Facebook Page for timely updates and information.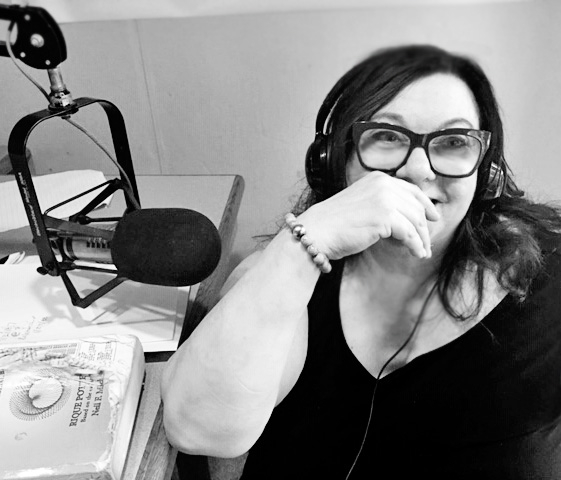 Weekly Podcast
Join me and Eric Chase for our weekly podcast! And with Denny Schaffer, Suzi and Paul every Monday , 93.5 FM, 8:10 AM until 8:20 AM, text or call 419-240-1935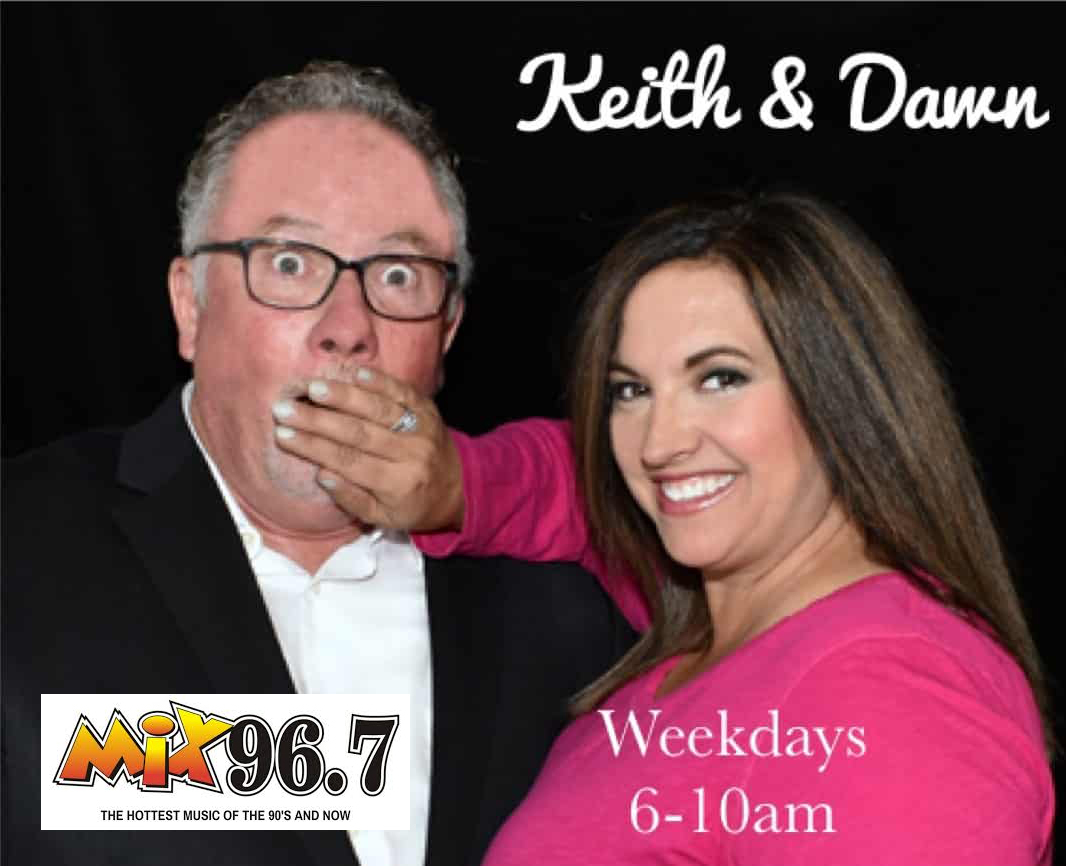 LIVE on the radio Every Month
Call in every 2nd Wednesday on CLASSIC HITS with Dawn -1-888-561-2837- 7:30 AM to 8:30 AM as I take your calls live!
Give your guests a unique experience, book Janet for your upcoming event or party.