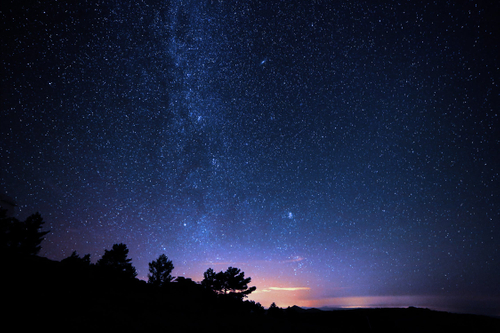 "Celebrate the Senses" Psychic / Healing Event
Safety First. We will take precautions! We will be taking temps at the front door. We will have hand sanitizer. Feel Free to wear masks, gloves, anything that makes you feel safe.
Looking forward to seeing you all there!
Sunday, August 16, 2020 - Doors open at 8:30 until 4:30 PM! $5.00 admission fee
The Maumee Pinnacle, 1772 Indian Wood Circle
Unique & Specialty Vendors, Psychics, Mediums, Astrology, Healing, & More!
Join us for an afternoon of spiritual delight...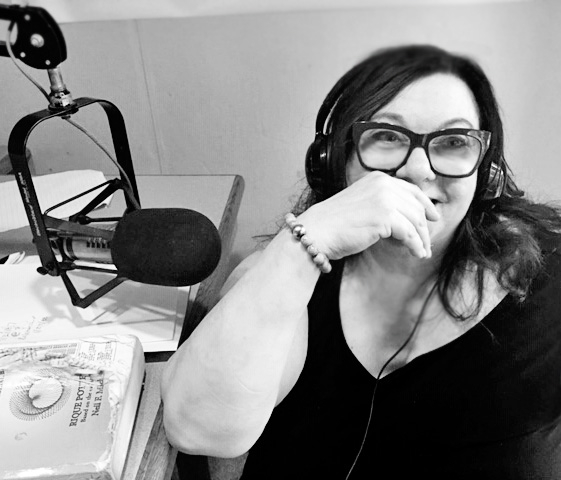 LIVE on the radio Every Monday Morning
105.5 FM Monday Mornings from 8:15 AM to 9 AM with Eric Chase & Floyd as I take your calls live! 419-240-1055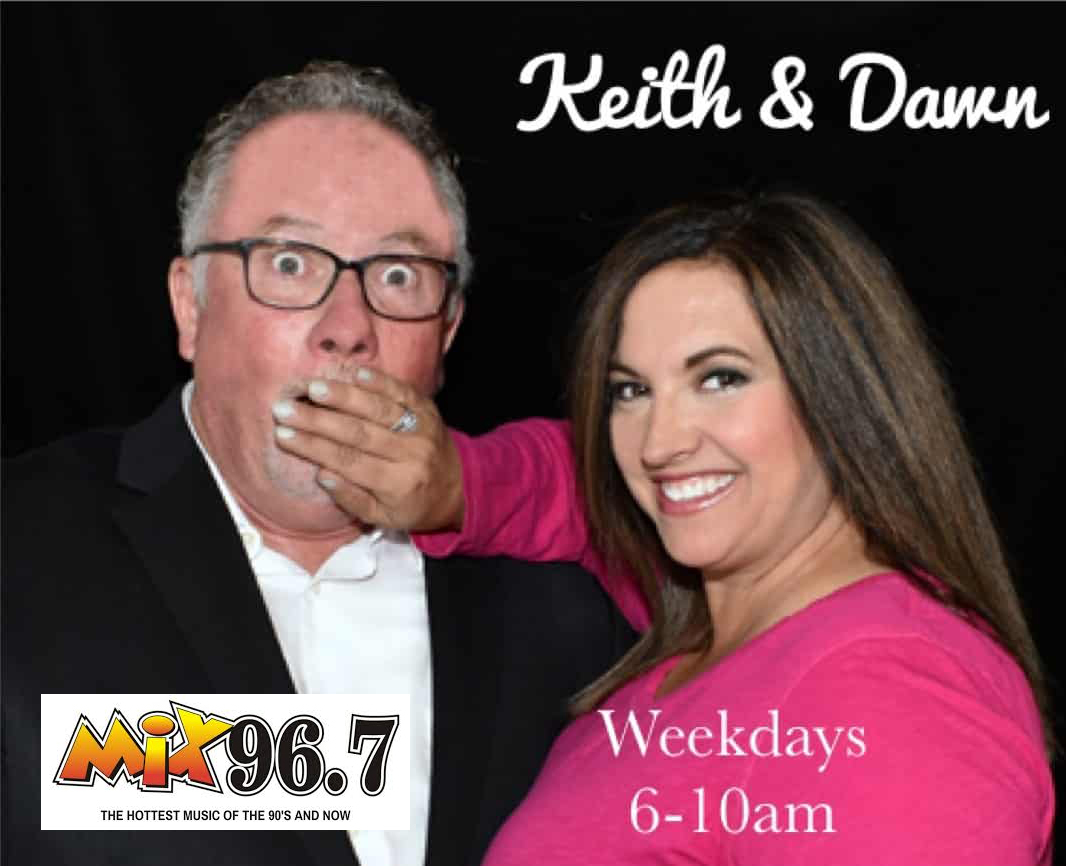 LIVE on the radio Every Month
Tune in to my Facebook page as to when I'll be live on Mix 96.7 FM with Keith & Dawn taking your calls live!
Give your guests a unique experience, book Janet for your upcoming event or party.