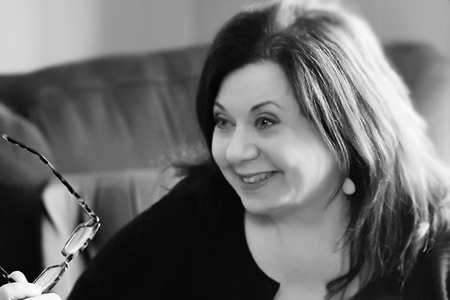 Life Coaching
Are you struggling to find your souls purpose?
Are you in conflict with yourself, or with a partner?
Are you questioning your life? Where to go? What do to do?
Life coaching is a process of moving from what's now to what's next. Coaching with Janet offers you the experience and accuracy that could only be provided through a gifted intuitive with decades of experience. Janet's method of coaching guides you to your destiny where your stars align and your gifts flourish. Let me help!
Astrocartography Forecast - Looking to move? Not sure where to go? Let me help.
Astrocartography is an astrological relocation profile. It can literally help give location to opportunities that may help you find your destiny.