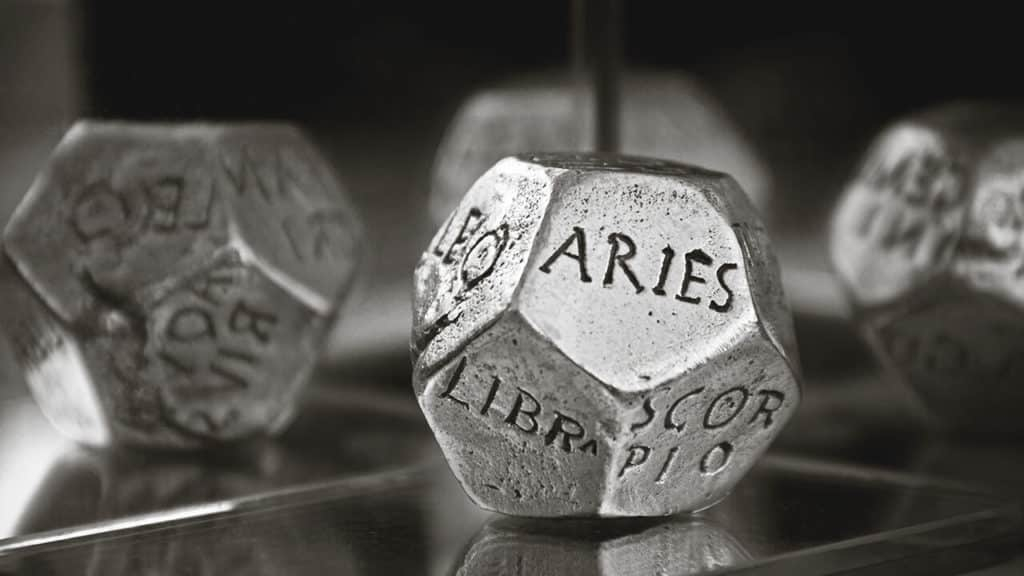 Welcome
"Astrology supports the philosophy that life is a journey and our horoscope or natal chart is a star born road map of possible destinations"
Janet Amid ~ Astrologer Intuitive/Life Philosopher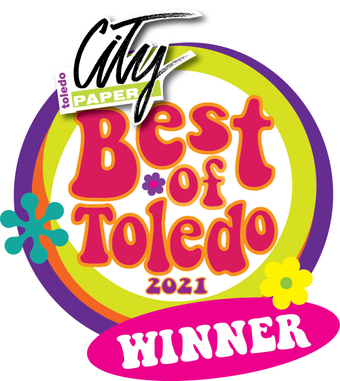 Thank You Toledo FOR CHOOSING ME FOR BEST PSYCHIC/ASTROLOGER!
Proud to be a part of such a great community!
Thanks for the support!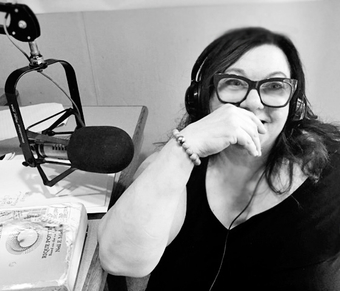 Tune in with Eric Chase and I with our Tuesday Podcast!
Join us Monday mornings 8:10 AM, 93.5 FM with Denny Schafer, Suzi and Paul - Text or call 419-240-1935 - as I answer your Psychic/Astrology requests!
LIVE on the radio Every 3rd Wed of the Month: Tune in to my Facebook page for when I'll be live on 96.7 FM with Keith & Dawn