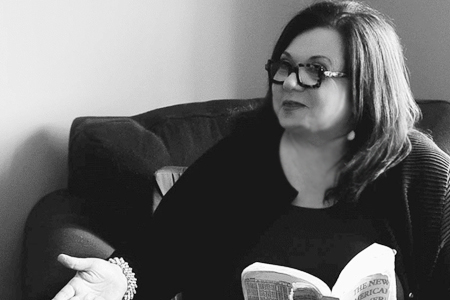 Give a unique gift.
When purchasing a gift certificate - kindly email or call us to let us know. JanetAmid@aol.com or 419-882-5510
* The content of your email should include who the recipient is. Who is the buyer? How much?
*A gift certificate for a reading with Janet. Great idea for a birthday or holiday!
15 minutes $30
30 minutes $55
45 minutes $75
60 minutes $95
Simply choose length of time below and add to cart.
Gift Certificates can be mailed out, picked up, or emailed directly to you or the recipient. In order to do so, we will need you to contact our office at 419-882-5510, or JanetAmid@aol.com
ASK us about our Printed Astrological Profiles, which are also available!
Thanks, Janet