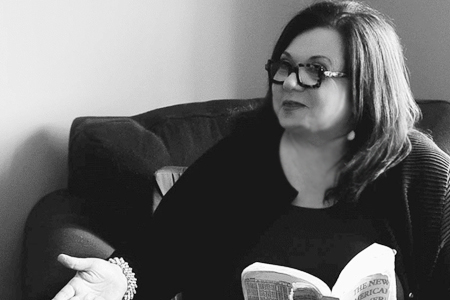 Give a unique gift. A gift certificate for time with Janet.
15 minutes $30
30 minutes $55
45 minutes $75
60 minutes $95
Simply choose length of time below and add to cart.
Order must include recipients name and address or their email.
*We can provide an actual Gift Card to be mailed to you, or the recipient.
We can also email the recipient, or we can call them. You let us know.
Thanks, Janet