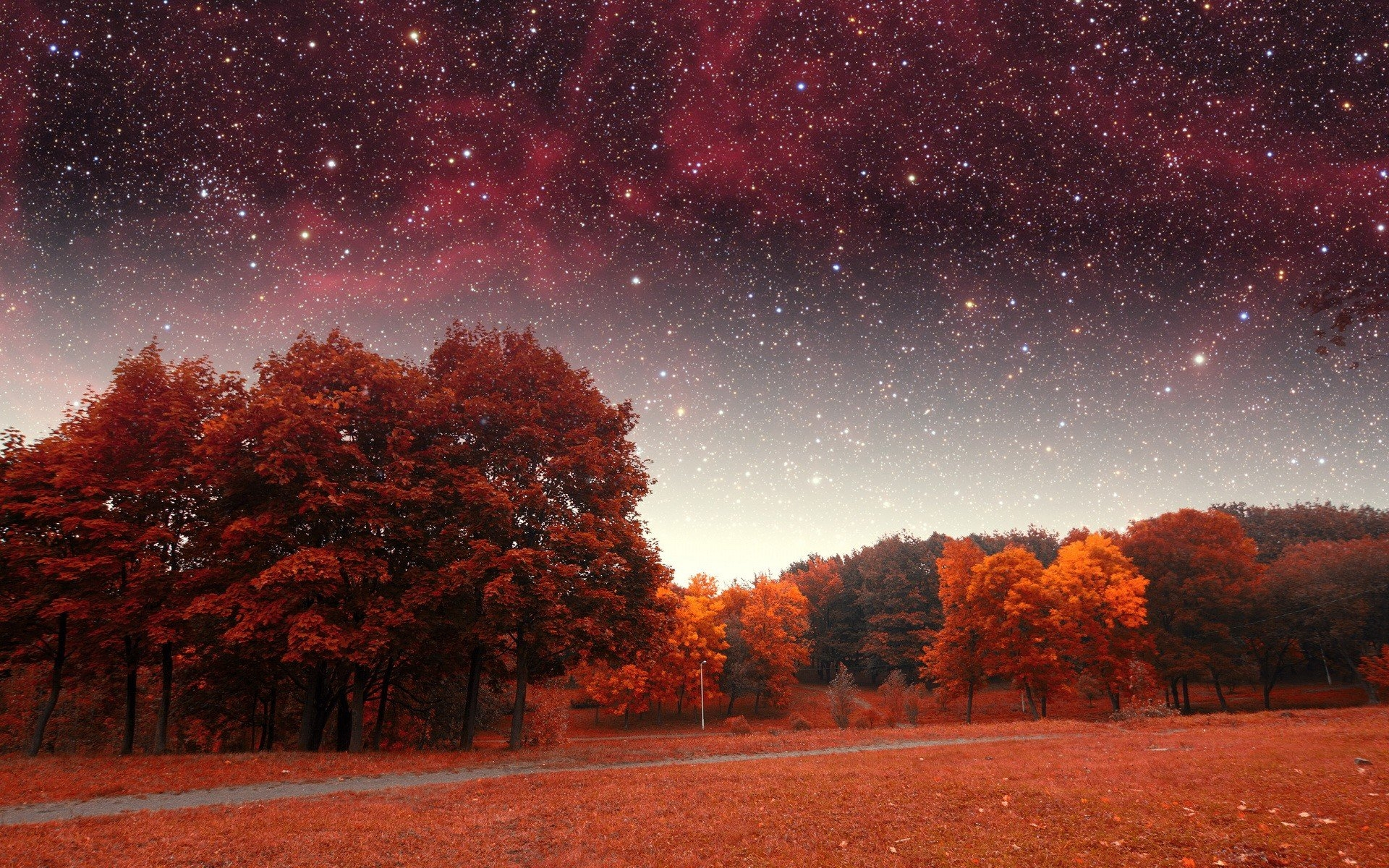 ~September 2019 Astrological Forecast~
"And now, my poor old woman, why are you crying so bitterly? It is autumn. The leaves are falling from the trees like burning tears- the wind howls. Why must you mimic them?"
― Mervyn Peake, Titus Groan
We come to the end of Summer, at a turning point in our lives, change is in the air.
The month opens up on the 13th with the HARVEST FULL MOON transiting in the ethereal, sensitive, emotional sign of Pisces, emphasizing feelings, home, family and nostalgia in general. The question now is: what nurtures our soul? If we're prone to extreme behaviors, this strong polarity of Pisces opposite the transiting Sun will reveal the addictive realities of our true nature as we begin to question ourselves. In other words, how do we use addictive behaviors to hide out from the deeper issues crawling up from the depths of the subconscious?
FULL MOON IN PISCES - SEPTEMBER 13 - NOSTALGIA SETS IN - CREATING A FLOOD OF EMOTION.
In a Full Moon, the Moon is opposite the Sun in the sky from our vantage point, requiring us to bring into balance the polarity of two opposing astrological signs. Here we have the Sun, which just moved into Virgo from Leo, and the Moon which has just moved into sensitive Pisces. There is a solar shift of energy from the Sun in Leo – bright and sunny with an accent on self-expression – into Virgo, bringing our attention to the mundane details of life and the need to create order. The lunar shift moves from Aquarius – innovative, but also rational and scientific – to the dreamy flow of the inner world that Pisces brings us.
MARS, THE PLANET OF ACTION, IN VIRGO - ACTIONS SPEAK LOUDER THEN WORDS - THIS CAN BE A VERY PICKY TRANSIT. EFFICIENT, PRODUCTIVE AND DISCIPLINED!
At the start of the month, Mars is transiting in Virgo, slowing down, paying better attention to detail, stopping at each check point. We may without realizing it, may develop more practical strategies, accomplishing our goals more efficiently. With Mars in Virgo our desire to "tie up lose ends" or fix things, or people that are broken becomes more evident during this transit. For those born under Gemini, Pisces, Sagittarius and Virgo, you are most affected. However where it transits in your zodiac chart will be determined by your time of birth.
VENUS, THE PLANET OF LOVE MOVES INTO EARTHY, PRACTICAL VIRGO SEPT 14.
In addition to all of this, VENUS, the planet of love and money moves into the earthy, mercurial sign of Virgo opposite the Full Moon in Pisces ( September 13), conjunct the transiting Sun in Virgo. Venus, the planet of relationships influences how we all relate to each other, bringing beauty and light into our lives. When Venus takes residence in Virgo - the sign that rules work and health, we begin to relate on a much more practical level. Thought Venus in Virgo is not the total romantic, it does bring more reality and simplicity to how we relate to love. It grounds us. Virgo is all about being of service, doing for each other, emphasizing the process of every day habits and routines. Where Virgo falls into your own chart will be where Venus takes residence for a month or so. Much of this depends on your time of birth, as well as birth date.
SUN MOVES INTO THE VENUS-RULED SIGN OF LIBRA ON SEPT 22, 2014 - AN AHA MOMENT.
It's time to celebrate the Fall Equinox as Fall is upon us and the Sun moves into the partnership sign of Libra. Relax and take in the beauty. The focus now is about balance - finding your Zen, creating harmony through relationships. Its entrance on Sept 23, into the Air sign of Libra marks a time when day and night are equal in length -- fitting for a sign that champions fairness and equality! Libra's are the peacemakers of the zodiac and are known for thinking of another person's needs more so then their own.
LIBRA NEW MOON - HOPE FOR ROMANCE - September 28 will conjunct the Sun in Libra. So if you wish to create more harmony in your life, make an effort to meet people halfway. This is a wonderful transit for making new friends, creating some good healthy habits -- or even perhaps meeting the love of your life! The desire to create balance in you life is truly evident, a good strong cycle to rebuild.
SIGNS:
Aries ( March 21- April 20) - So much activity taking place in your area of health and fitness. Time to get on a routine, focus on health and habits. Also, a good month to take stock of your life as changes in your area of partnerships could be causing you to question yourself. Time to let go, or work on issues that need resolution. Either make it or break it.
Taurus ( April 21- May 21) As a Taurus, security and stability along with routine, are key. At this particular junction in your life, career is held as a top priority. Many changes as well as challenges within the home front may also be a contributing factor. Also, a strong yet intense period for relationships as unnecessary reactions could trigger matters that need resolve.
Gemini ( May 22-June 21) - With so much activity taking place in your area of home, you would do well to focus on yourself, and taking time out. Also, a tug-pull between work and friends may cause you to feel overwhelmed and totally exasperated. Up to you to set the pace. Also getting ready for fall? Time to get yourself back on track financially.
Cancer (June 22-July 21) - You have no choice but to follow through on any given obligations that are thrown your way. Saturn, at odds with your own sign will force feed you to stay as focused as you possibly can.. For the next month or so, your home base as well as your area of career may be feeling the pressure. However now that influences taking place in Virgo, in sync to your own sign, you may find yourself more inclined to put your best foot forward, and the rest will fall into place.
Leo ( July 24-Aug 23) - Communication may be tough, as the words do not come out as easily as you would like them to with Venus and the transiting Sun in that sacred are of your chart. So be aware of your own limitations. Also, a great week to focus on the home, taking care of things that have been stored away, also try your hand at something fun and creative, therapeutic, as well as productive.
Virgo ( Aug 24-Sept 23) Generally you're an analyzer at heart, always thinking things through before reacting. It's important to remain neutral before jumping the gun. Take care when dealing with petty annoyances, specifically with regard to work matters. In addition, a strong cycle for money as Venus travels through your own sign. Could be a luck cycle, you never know until you try.
Libra ( Sep 24 Oct 23)Your area of love is going through a complete shift,.this is your time to sit back and take a complete personal inventory of everything going on around you.. Your tolerance level is zero, and you may find yourself hanging on to past and former partnerships. This is a period of not only closure, but a time for major resolution.
Scorpio ( Oct 24- Nov 22) Nothing is fixed, everything is in a constant motion, so therefore realize that though you may find yourself mentally being at odds with those closest to you, you need to understand that this is a temporary phase. It is important to be aware of the fact that you are the master of your own destiny. A long as you know this is a touchy time, you may stay clear of situations that can encumber you.
Sagittarius ( Nov 23-Dec 21) You may find yourself wanting to travel or just get away from it all. This cycle opens the way to newer and better opportunities. This period can be rather interesting in that it allow you to see from many different angles. Philosophically speaking, this period should allow you to forge ahead on doing things that were left on the back burner. However, keep in mind that know matter how good you feel, you should proceed with caution.
Capricorn ( Dec 21-Jan 20) Work matters seem to be way up on your high list this week as you find yourself dealing with stressful situations that need to be put to rest. In addition, a great week to feel inspired as Venus traveling through your area of higher thought brings for your more philosophical, highly in-tuned side. A great week to travel or write, or do something kind of unusual.
Aquarius ( Jan 21-Feb 19) As the most creative, independent sign of the zodiac you may find yourself feeling a bit out of sorts as you begin to question your own motives where friends and loved ones area concerned. Heavy thinking however not without results. Also, Venus in Virgo transiting the financial sector of your chart, could be an added financial treat as it hovers in your 8th house.
Pisces ( Feb 20- March 20) - This month may find yourselves caught between a rock and a hard place as you scurry to finalize small details, specifically work related. In addition, financial situations may have taken their toll, but not for long as you slowly begin to move forward. Venus, the planet of love occupying your love house can heighten the intensity of a new or existing relationship. It's up to you to balance the odds.
Janet Amid is a columnist & radio/media personality, that writes for Sylvania Advantage and can be heard on 105.5 FM Monday Mornings from 8:15 AM to 8:45 AM at 419-240-1055. She can reached at 419-882-5510 or by e-mail at JanetAmid@aol.com. Check out our web site at www.JanetAmid.com
*Our next Celebrate The Senses Psychic Event, September 29, 2019 9:30 to 4:30 PM, ( doors open at 8:30 AM) at The Maumee Pinnacle, 1772 Indianwood Circle, Maumee, Ohio. Off Arrowhead Street, which is off Dussel Rd.