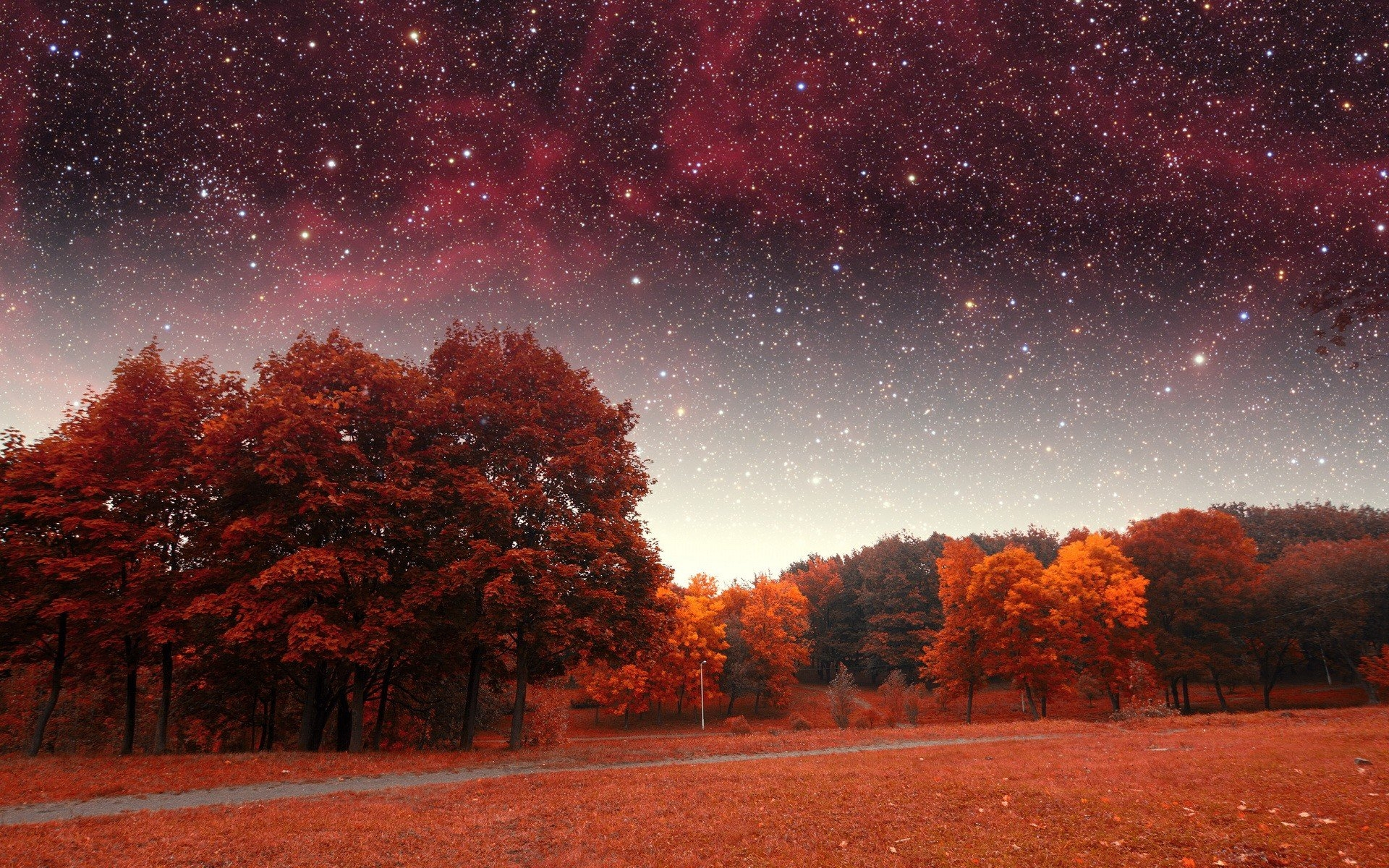 ~October 2019 Astrological Forecast~
"I'm so glad I live in a world where there are Octobers."
― L. M. Montgomery, Anne of Green Gables
Dear Readers,
The Fall Season brings with it a passing of time, as the world and all of nature, in its ultimate glory, brings forth a sense of reality and truth. As the trees shed their leaves, and the sweet smell of wonder permeates around us, and the cosmos continues on its yearly course, we are indeed reminded that change is imminent within each and every one of us.
Full Moon October 13, 2019 in Aries -- The Full Moon in this passionate, fiery sign indicates a strong desire to reconnect with yourself, while the desire to relinquish the past is quite intense. Moving forward is the tune beating intensely in your head, the hope of a new day keeping you steady and on your journey. The Aries Full Moon though fierce in its expression, allows for personal transformation, and the willingness to let go, give way to the burning "rage" and move on to a new day. Those born under the sign of Libra, Capricorn, Cancer and Aries will experience this Full Moon even greater. Though based on your time of birth, wherever it falls into your zodiac natal chart will determine its influence.
New Moon in Scorpio October 27, 2019
Breaking down Barriers - Sometimes things become more clearer as well as intense under the illumination of the New Moon - emotions open up, we are deeply energized when dealing with ourselves as well as others. New Moon in Scorpio brings with it the energies of full commitment coming from the heart, and their exact opposite: breaking up and braking hearts. This New Moon supports dedication and commitment to whatever you would like. These energies support what you really want, and not what you tell yourself that you want.
Halloween Day October 31, Mercury turns retrograde until November 21 in Scorpio - When a retrograde occurs in the watery, intense sign of Scorpio, we may see issues relating to our finances, most of it perception as opposed to reality. Nonetheless, our fears may kick in. We may feel, mentally overly emotional, going from one extreme to the extreme. Our perception is altered, and though you may think clearly, works may come out differently. Conversations may become a bit more overheated. You may find a need to resolve past issues, whether from former relationships, work or romantic related, or even childhood issues that may have plagued you. Either way, transiting in Pluto-ruled Scorpio is all about breaking barriers, and rebuilding whatever the issues may be.
Venus Moves in to Scorpio October 8, 2019- With Venus is in Scorpio, passion is ignited! We see ourselves more concerned with money, security, and our feelings are dialed up. As Venus moves into Sagittarius November 2, 2019 it takes on a more Pollyanna stance. Where Venus in Scorpio is intense, Sagittarius she is light and fun. Where Venus in Scorpio wants to possess and control, Sagittarius wants to run free and experience everything the world has to offer (and more) preferably with other free spirits. During this month as it transits in Scorpio, it's all about breaking down barriers, allowing situations to be come clearer...
SIGNS:
(Aries: March 21-April 20 ) - The focus for the month will be placed on securing your finances. In addition, much can be said about the need for resolution with regards to your own personal life. A period of closure is imminent, and the need to start on a new path this month favorable. In addition, strong focus on health matters, with a desire to regain yourself.
(Taurus April 21- May 21) - Though you are very much a person of habit, partnerships both work and fun, you may see yourself feeling a strong sense of intense loyalty, yet also feeling a need to break away from old patterns, and/or people that have left you feeling such strong obligation. Also a good month for getting yourself back on track with business related matters.
(Cancer ( June 22-July 23) - As productive as you are, this month may prove itself to intensify that need to overcome barriers and obligations that have left you zapped. Dealing with old baggage and examining your own knee-jerk responses and actions that may trigger you.. Taking a better look at compulsions, and focusing on more self-reflection.
Leo ( July 24-Aug 23)- So much of your life depends on what you give to other people, as your heart runs with sentiment. This is clearly a time to pay better attention attention to your own needs and priorities. Changes are imminent, but much for the better. In addition, Leo's generally do everything in a big way, so it's time top curtail your spending. More importantly, take care when dealing with property or business matters. Read between the lines.
Virgo ( Aug 24-Sept 23)- It has been said that the secret of life is in a constant motion, and you for one are always constant. However, major planetary influences in your life signifies that one chapter in your life has now closed, now it's on to the next chapter. Relationships, business and personal, during this time has been difficult, though productive Though, this can be a strong cycle where you draw the line where work is concerned. If possible, hold off making decisions until after December 4, 2019.
Libra ( Sept 24-Oct 23)- Now that so much activity is taking place in your own sign, it's up to you to go with the flow. Keep long term goals and perspectives well at hand, the knowledge that you gain during this cycle will allow you to accomplish anything you set your mind to. You're actually in a pretty smooth period right now, a good time to get yourself back in the groove.
Scorpio ( Oct 24-Nov 22)- It's all about letting go of matters that have held you back, and hopefully allowing you to move forward. This is about clarity on every level. Get yourself situated then you should be in fine form and ready to meet any of the challenges ahead. Also, your area of friendships may go through a small shift as your sense of obligations can be overwhelming. It's best to just pace yourself, more so during the end of the month through November. Then draw conclusions later.
Sagittarius ( Nov 23-Dec 21)- This is actually a great period in your life as the planets favor you, both personal and work related. This is your time to actually take the bull by the horns and proceed ahead. It's all about you as you may have the presence of mind to make changes in the work place, a much needed task.. Also, your love life may shift a bit, as your tolerance level balances, and things suddenly fall in to place!.
Capricorn ( Dec 22-Jan 20)- A mixture of challenging yet interesting aspects are transiting your natal Sun, providing you with the wherewithal to make changes that are needed. Specifically speaking relating to money and work. Your relationships may feel a bit unsettled causing you to question yourself. Know that perception plays a key role in how you handle everyday situations, and your perception is generally on target.
Aquarius ( Jan 21-Feb 19)- Pay special attention to your own instincts, focus on what really matters while following your gut. This can and will be a prosperous month for you as long as you walk the talk. A strong yet fruitful stage in your life is about to begin, more so leading in to work maters and family. Standing your ground, and following your own path.
Pisces ( Feb 20- March 20)- For many of you, this is a much need time for introspection, however, the influence of the planets in transit may have you twirling in so many different directions. This period will definitely force you out of your cocoon. So with that being said, us this time to work on yourself, while also focusing on taking a better look at yourself and your partnerships.
Janet Amid is a columnist & radio/media personality, that writes for Sylvania Advantage and can be heard on 105.5 FM Monday Mornings from 8:15 AM to 8:45 AM at 419-240-1055. She can reached at 419-882-5510 or by e-mail at JanetAmid@aol.com.